Our mission is to provide the best, most accurate, and always up-to-date information about cannabis in Thailand. 
We are a small team located in Thailand. Due to our location, we are at the source of information and events for your benefit.
Fly safe to get high in Thailand!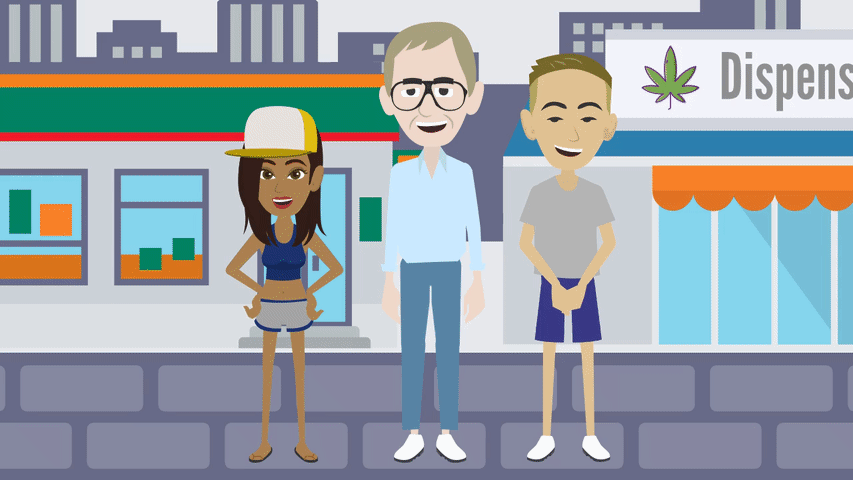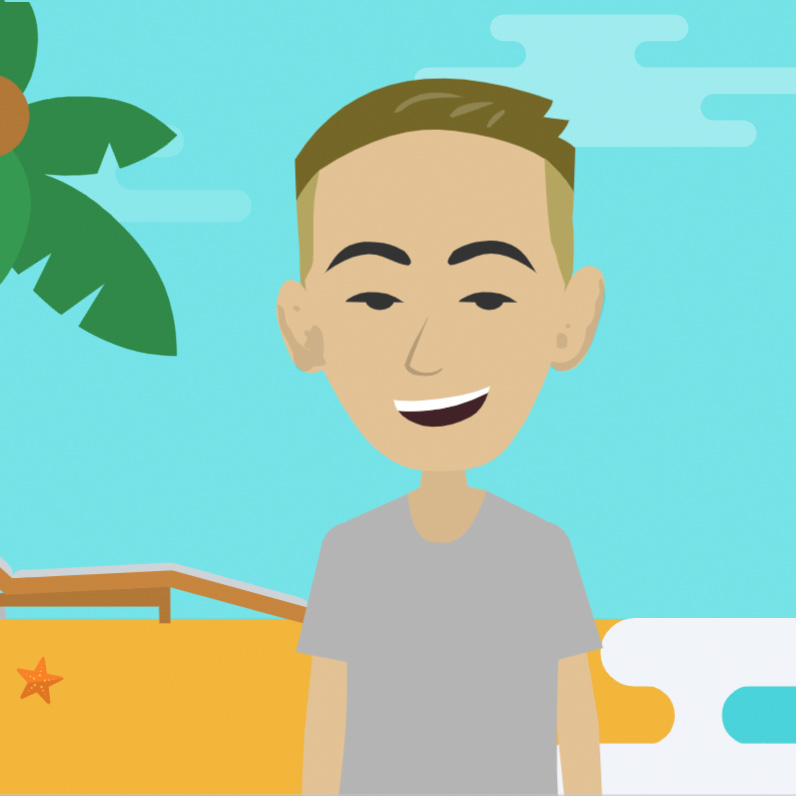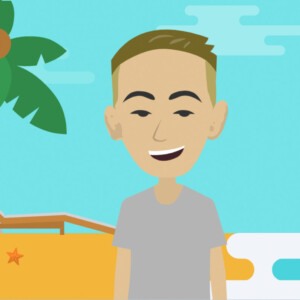 Our content is mostly created by Tom. If you text with us on social media, you most likely talk to him either.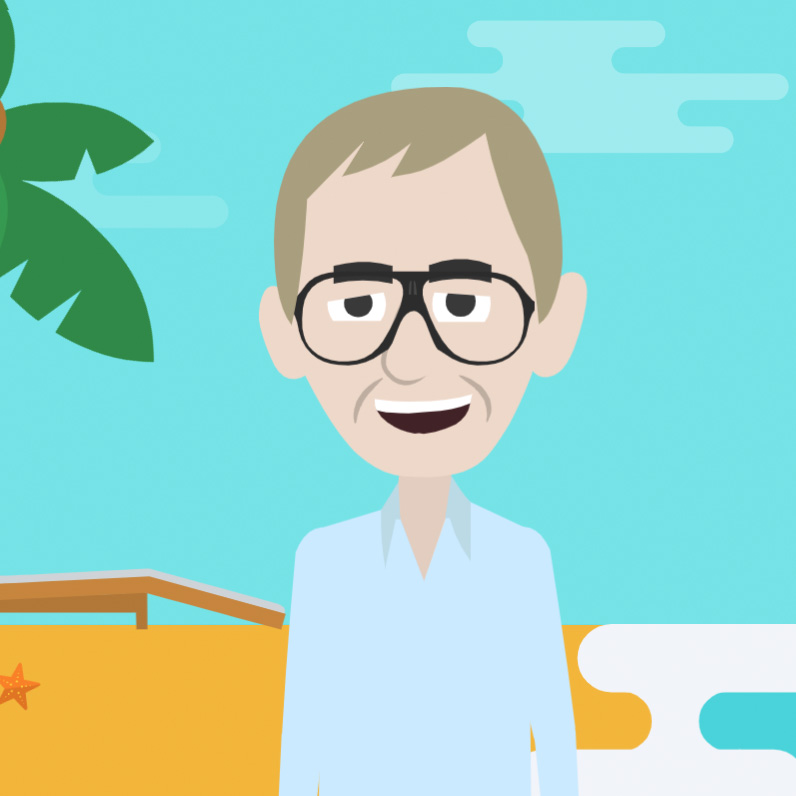 He is doing all the technical stuff and working on the marketing strategy too. Nick is our weed connoisseur.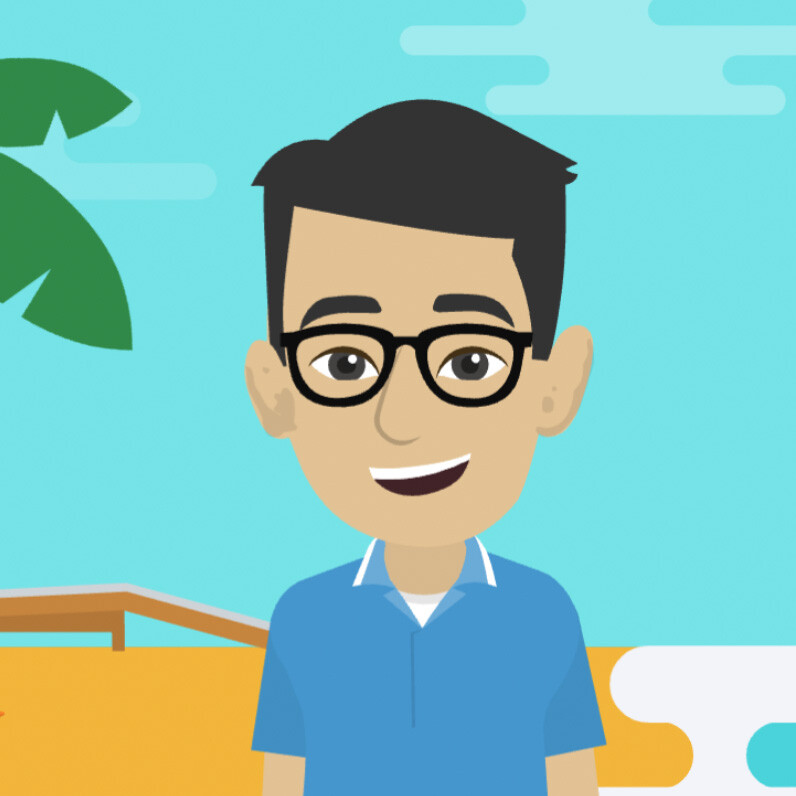 Mendel Menachem is our professional reviewer, and author of all the top quality content we publish. He is truly a Weed Professor.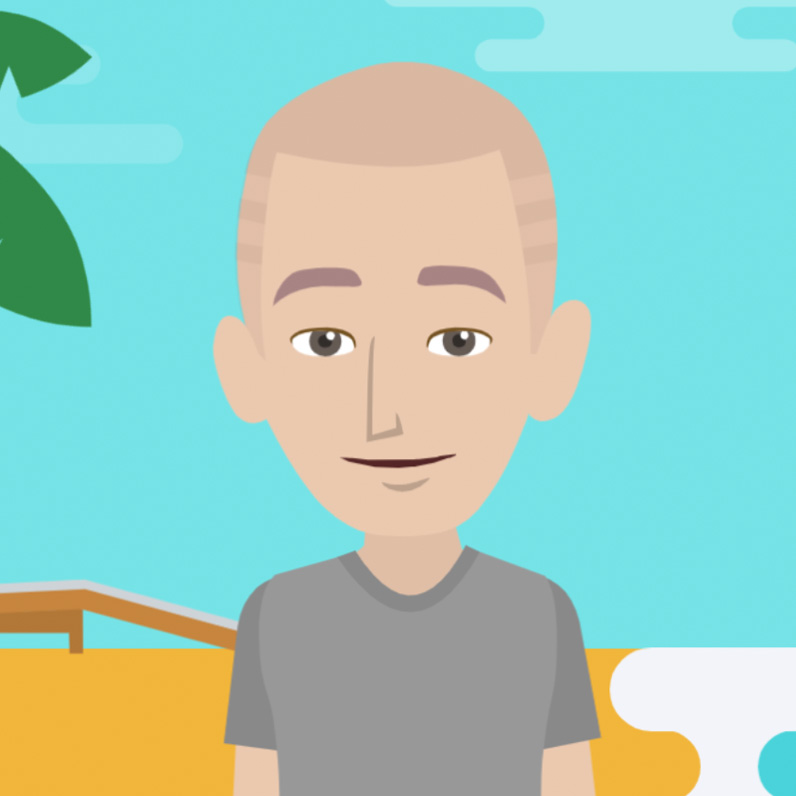 He made himself a name as Highchaimai and now he is going to improve the aesthetics and usability of HighThailand and keeps track of all the little details.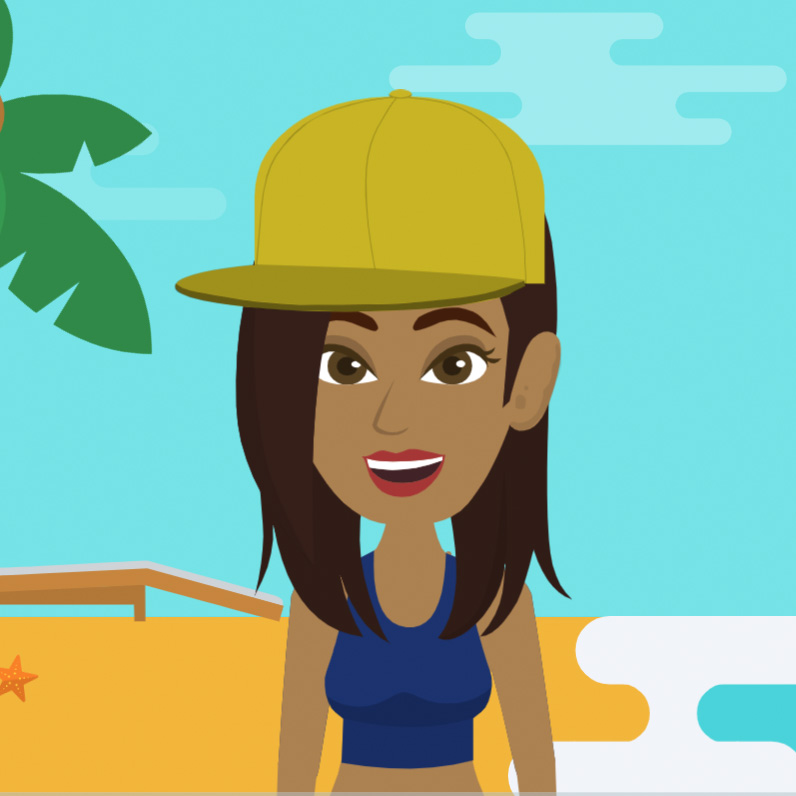 She is preparing for our first clothing drop and makes sure that everything we publish meets a certain standard.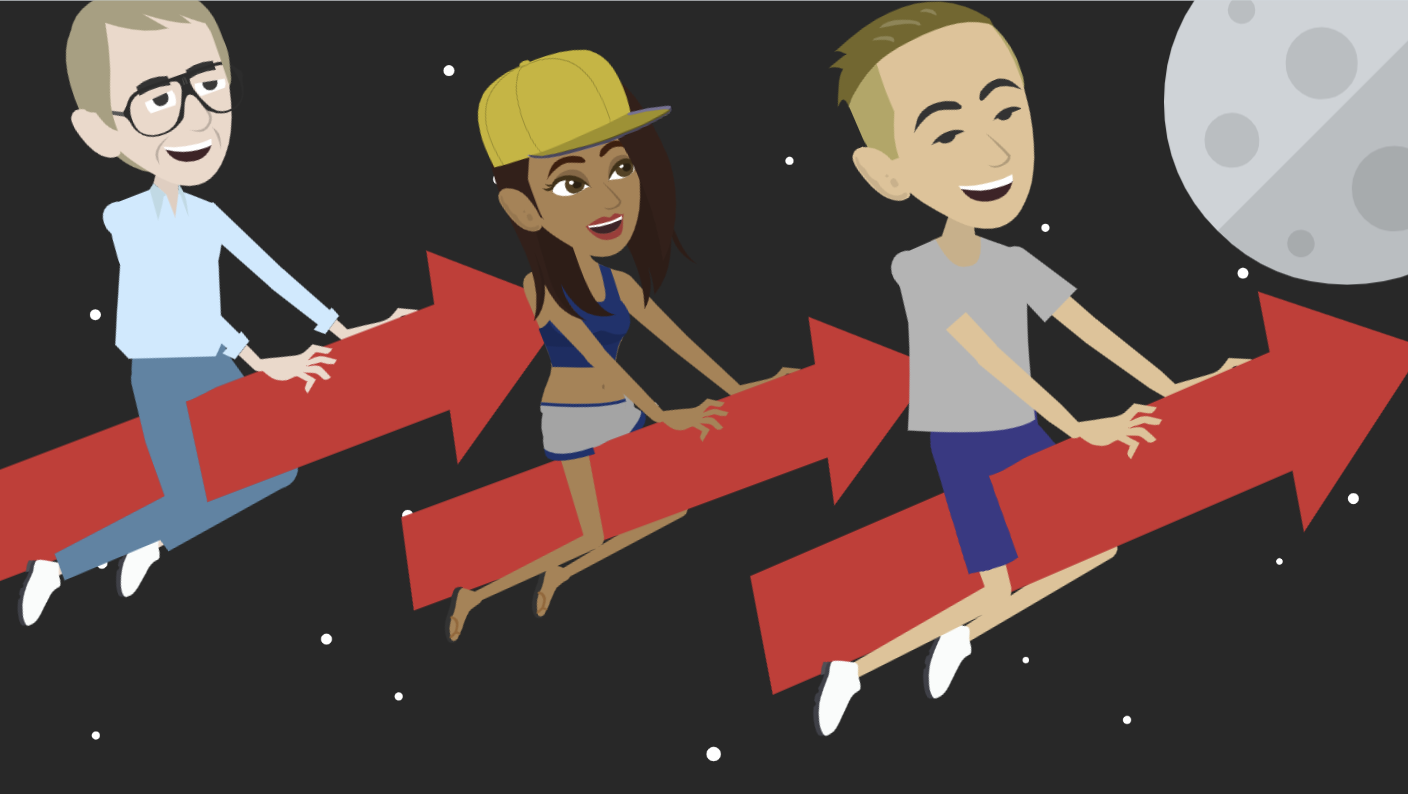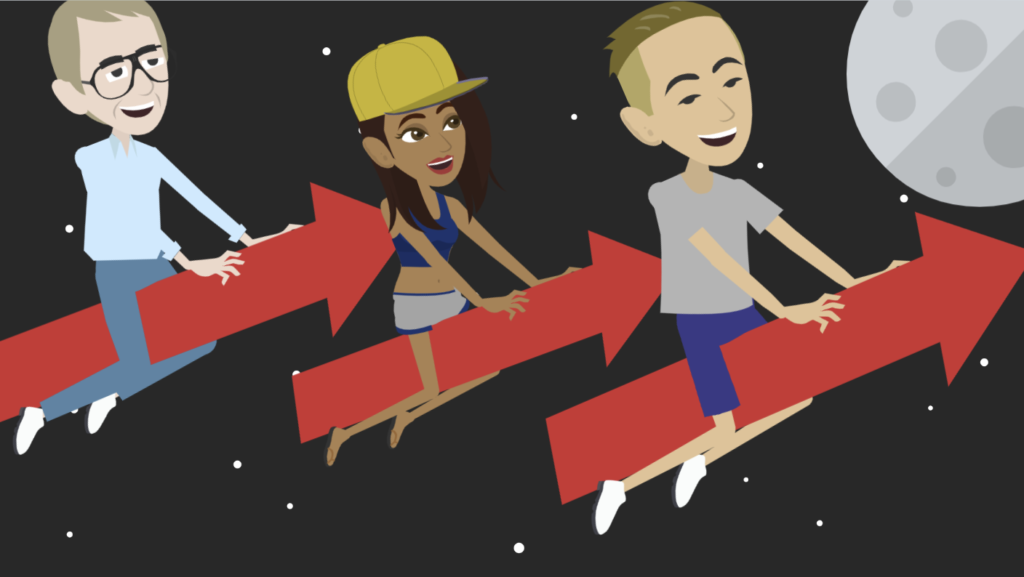 The industry in Thailand is just coming off the ground. Many potheads and weed lovers in the world don't even know yet that weed is now legal in the beautiful kingdom of Thailand. So spread the word, spread our website, and let's go to the fucking moon together!
We aim to build a community of weed enthusiasts to make all sorts of awesome ideas come to reality. So, stay tuned for more updates and functions. Please support us and check and like our social media channels below.
Since you know us a little now and this whole industry and community is so fresh, it means a lot to us if you support us on social media by following us and engaging with our content.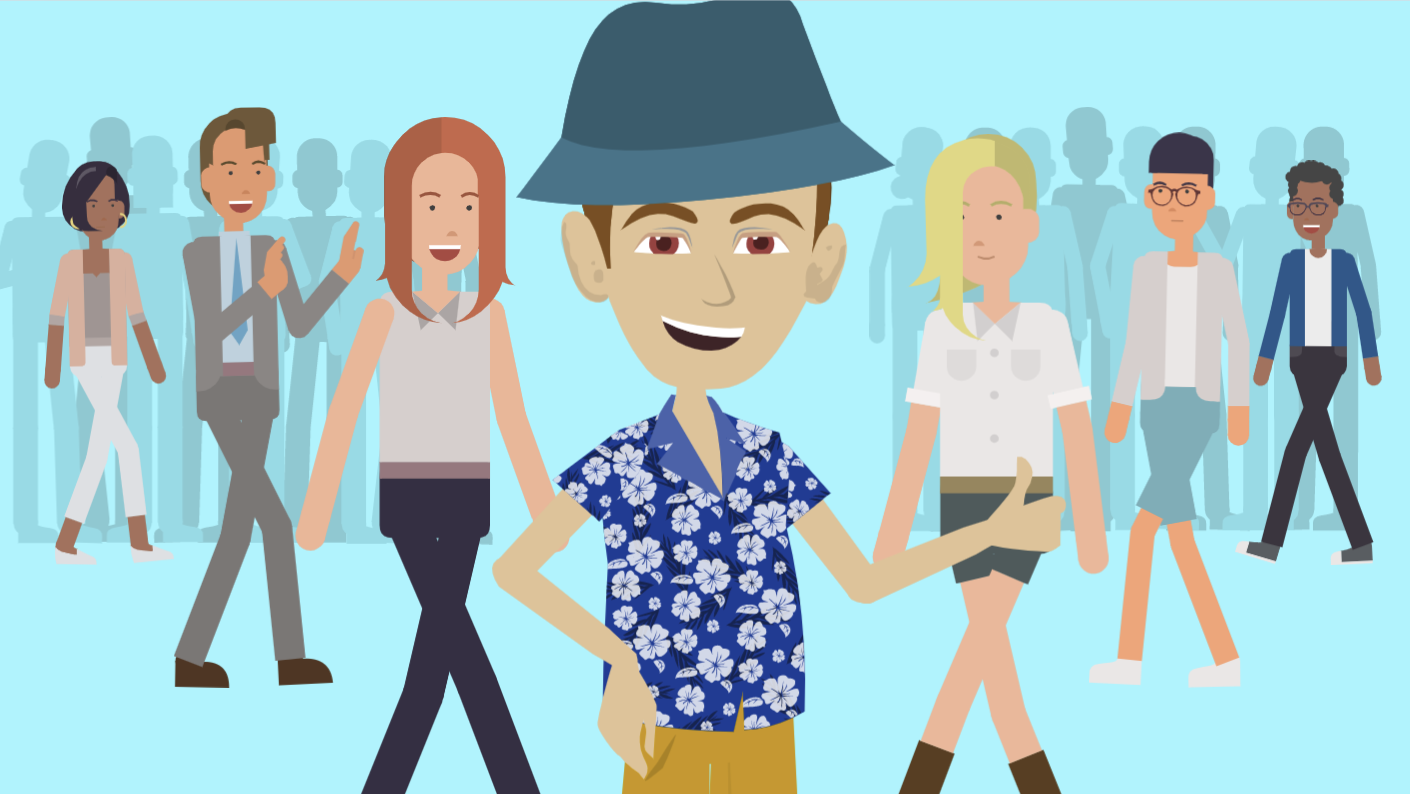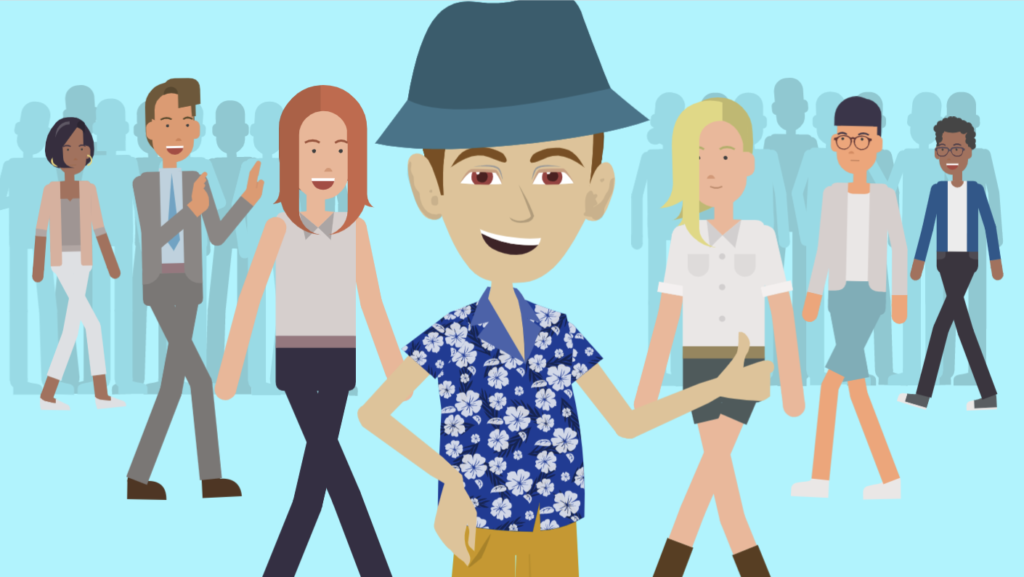 The long history of HighThailand
Get all the infos about law changes, regulations, events, promotions and much more. We promise that our newsletter is not going to be as annoying as Marc looks like with his bullhorn.