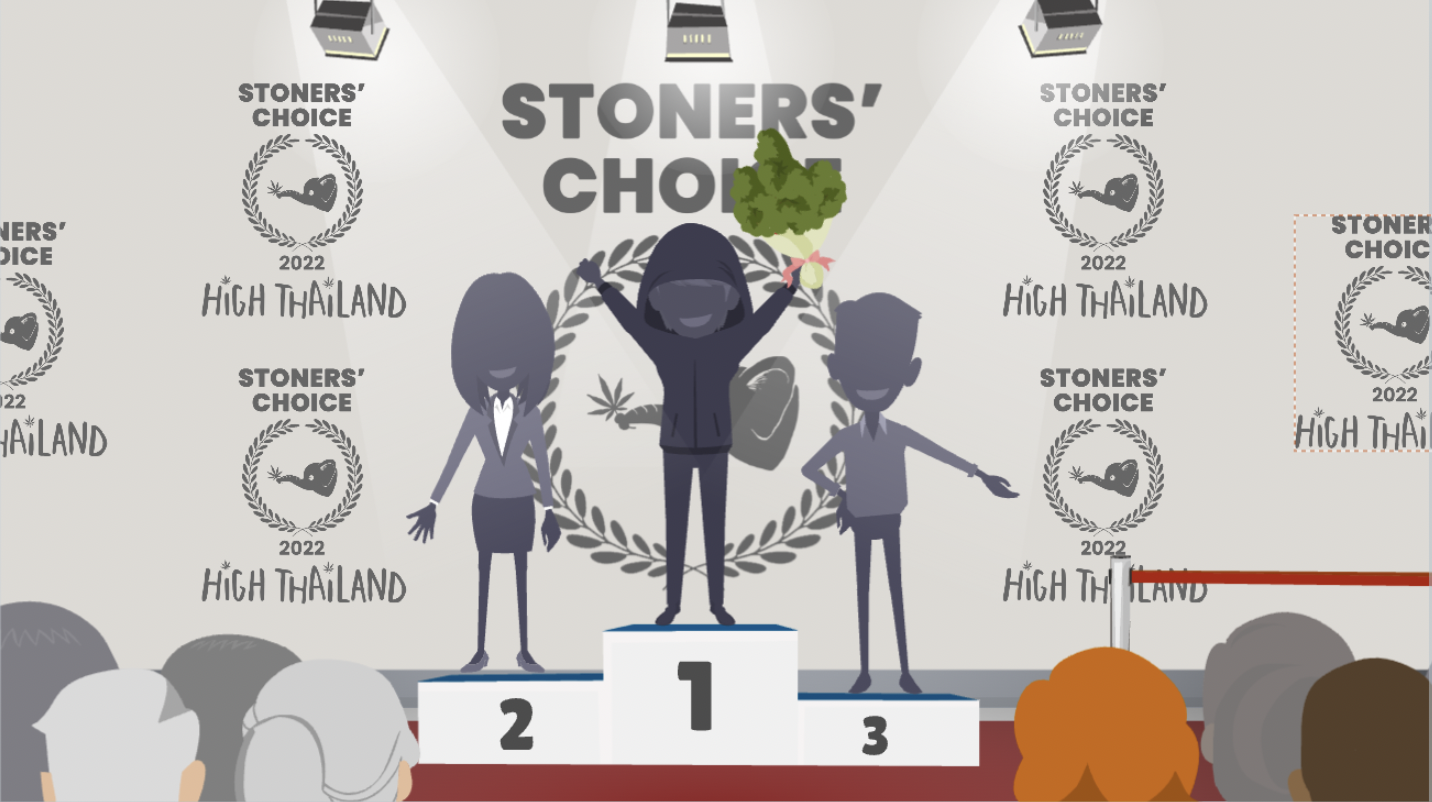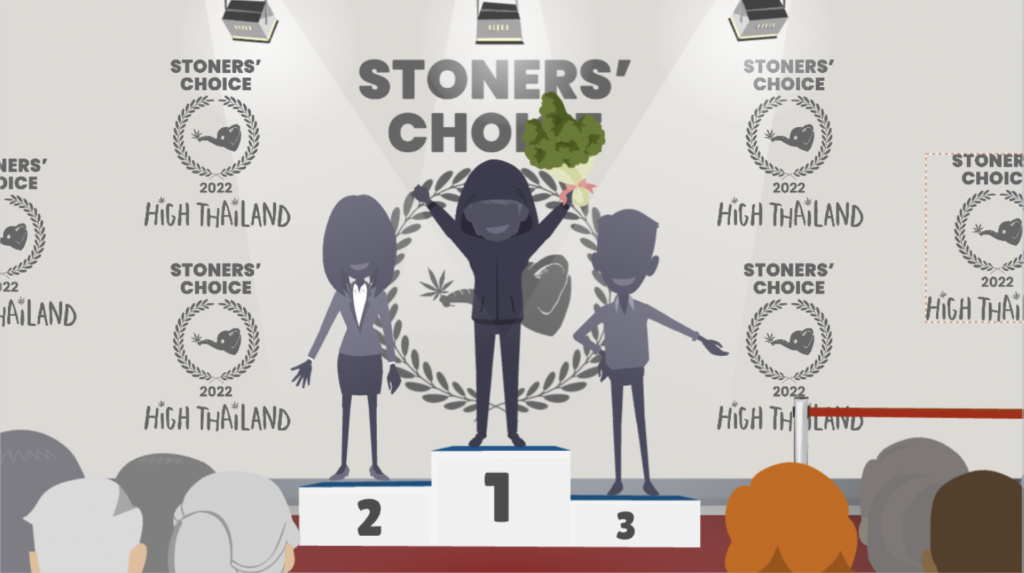 The HighThailand Dispensary of the Month Award is presented to those dispensaries which:
Offer high levels and diverse choices of cannabis;
Provide exemplary customer service and guest experience;
Support local growers;
Have unique vibes and characteristics; and
Promote Thai Cannabis Culture.
HighThailand's staff determine the award on a monthly basis through consensus. Dispensaries are eligible for the award within a three month period after one of HighThailand's staff visits and reviews the shop.