Stoners' Choice 2022 Awards
HighThailand is a cannabis community, and we value our community member's and their opinions.  We are happy to introduce the Stoners' Choice 2022 Awards, which gives our community a chance to take part in our awards process. Scroll down to learn how to participate, who can participate, who can get an award, how to improve your chances and the community rules and standards.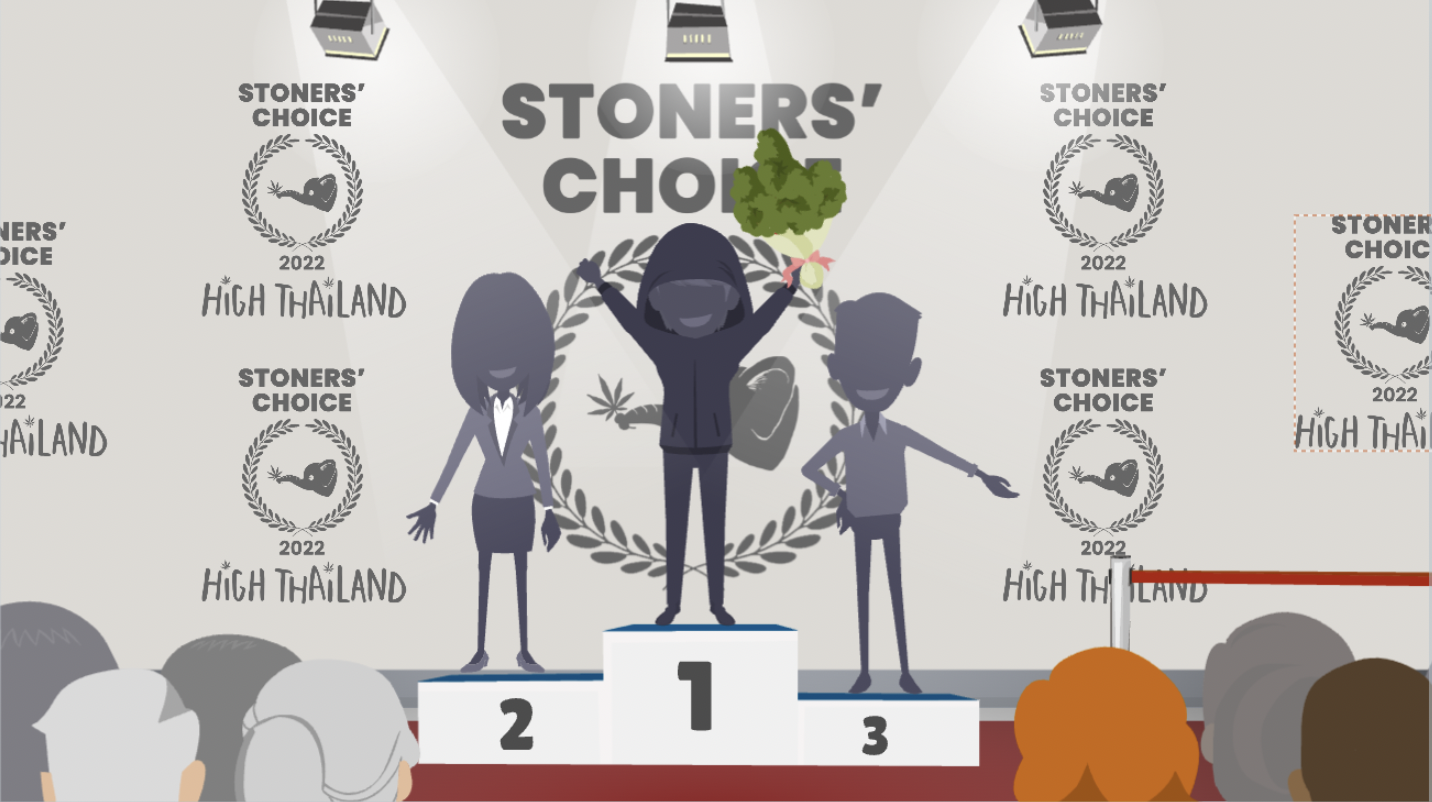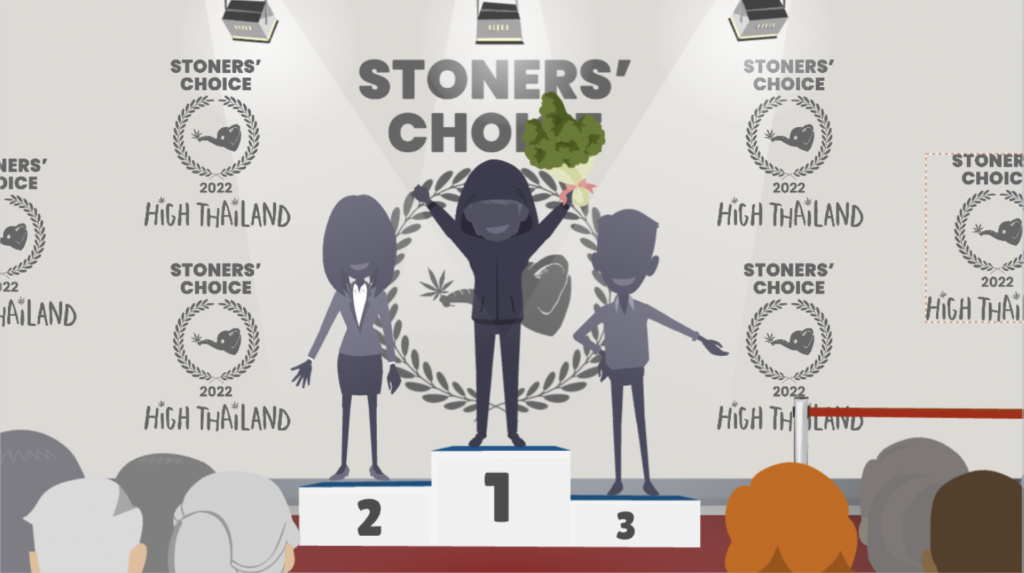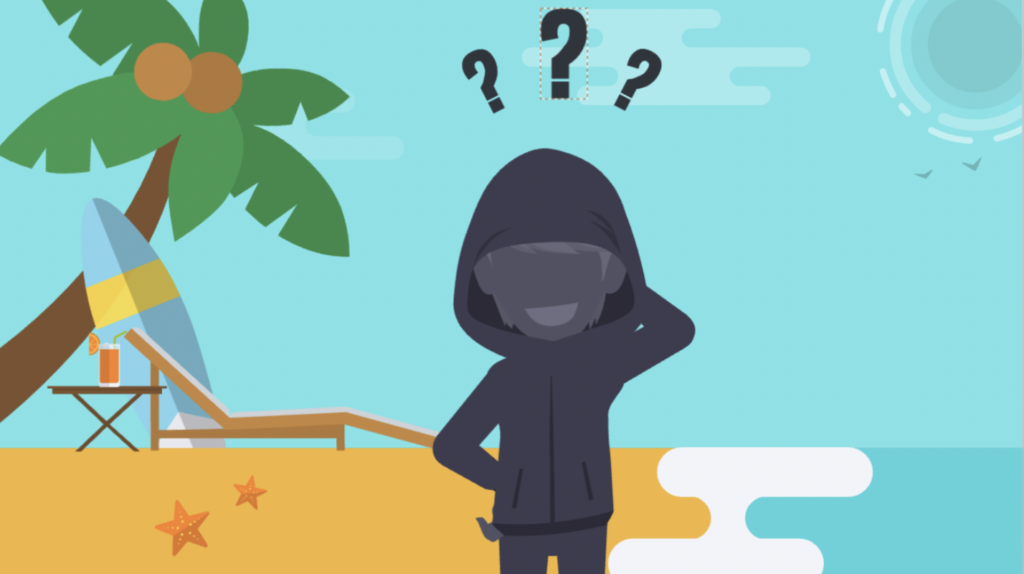 STONERS' CHOICE Awards 2022
Every Thai, tourist or expat can participate by reviewing shops on our website. For businesses we only factor in locations where people can buy flowers, head shops and brands that sell smoking accessories or flowers this year. Where you are located in Thailand doesn't really matter. 
If the law stills allows it, we will extend the Stoners' Choice award next year to online businesses too. So cross your fingers!
Stoners' Choice Awards 2022
As a stoner it's as easy as reviewing dispensaries on our website! And as a dispensary owner it's not much harder! You must be listed on our website and your dispensary, head shop or brand needs to get good reviews by users in 2022. If you ask yourself why you should promote our website to your customers, you could ask all the restaurants why they ask for reviews on sites like Trip Advisor…because it pays out! If you have a good and honest business you can only win on our website!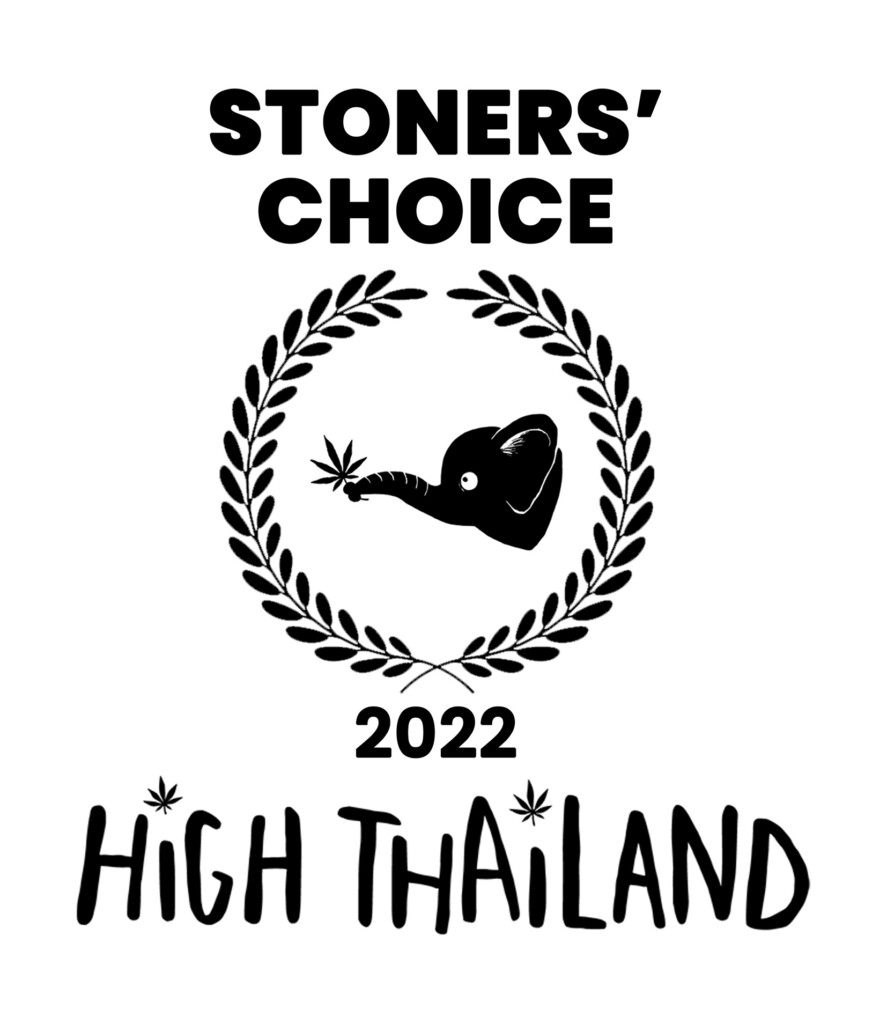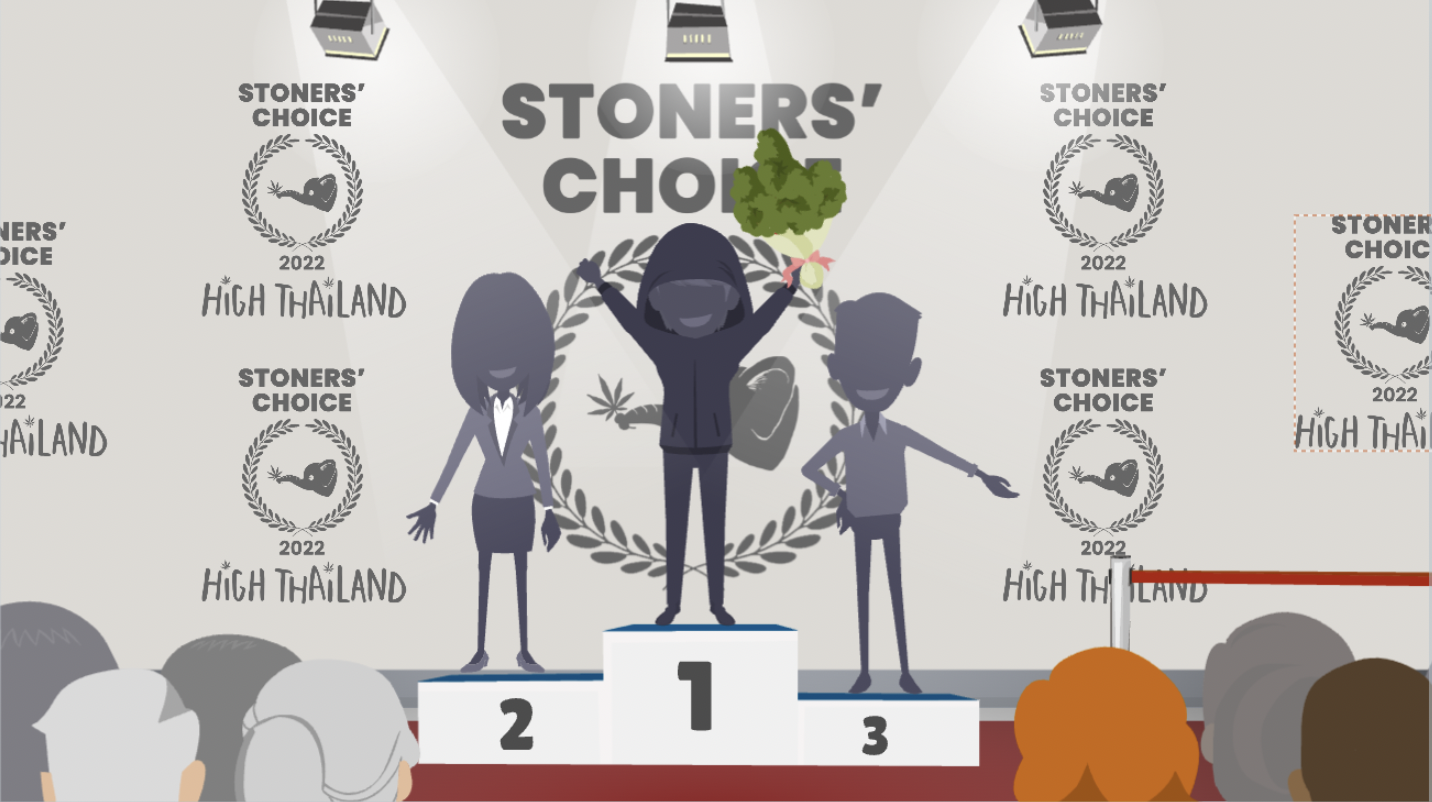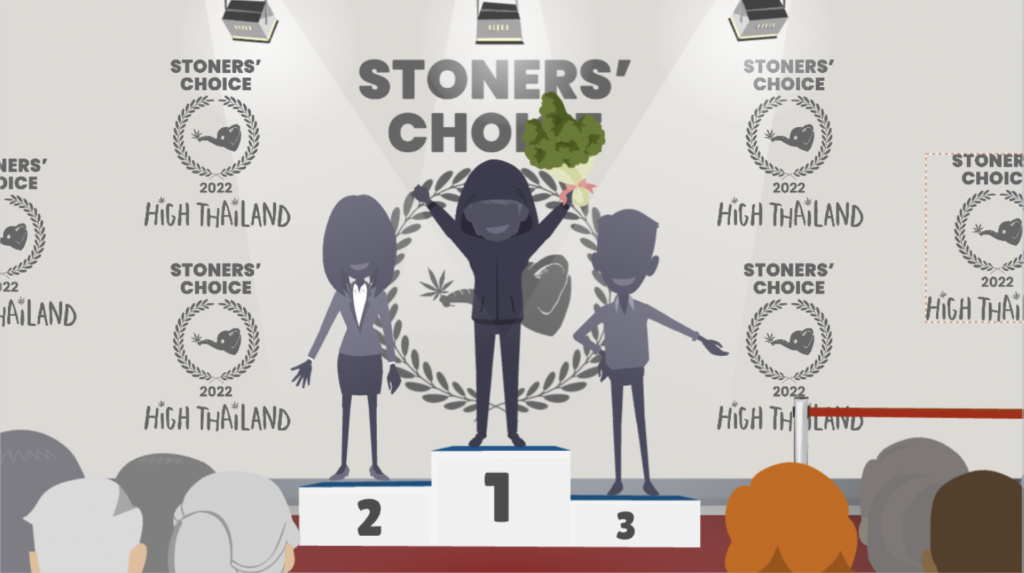 STONERS' CHOICE Awards 2022
How many Stoners' Choice Awards will there be in 2022?
We will give one award as "Tourist of the year" to the user with the most reviews posted in a timespan of 2 weeks and one award to the user with the most reviews overall as the "Stoner of the year".
Since we have half of our locations in Bangkok alone, we will give out 4 awards to the top 4 dispensaries in Bangkok. For Phuket, Pattaya, Koh Samui, Koh Phangan and Chiang Mai we give out two awards for the top 2 dispensaries in each region. For the other regions combined we give out two awards. For head shops will be one award in total and for brands too.
Stoners' Choice Awards 2022
How to improve your chances?
To improve your chances you can actively ask your customers for reviews. We can send you "Review Us" QR code sticker, you can implement our review widget on your website or you can print a "Review Us" QR code yourself to display in your shop. Contact us for more infos on Instagram, Line, via E-Mail or contact form.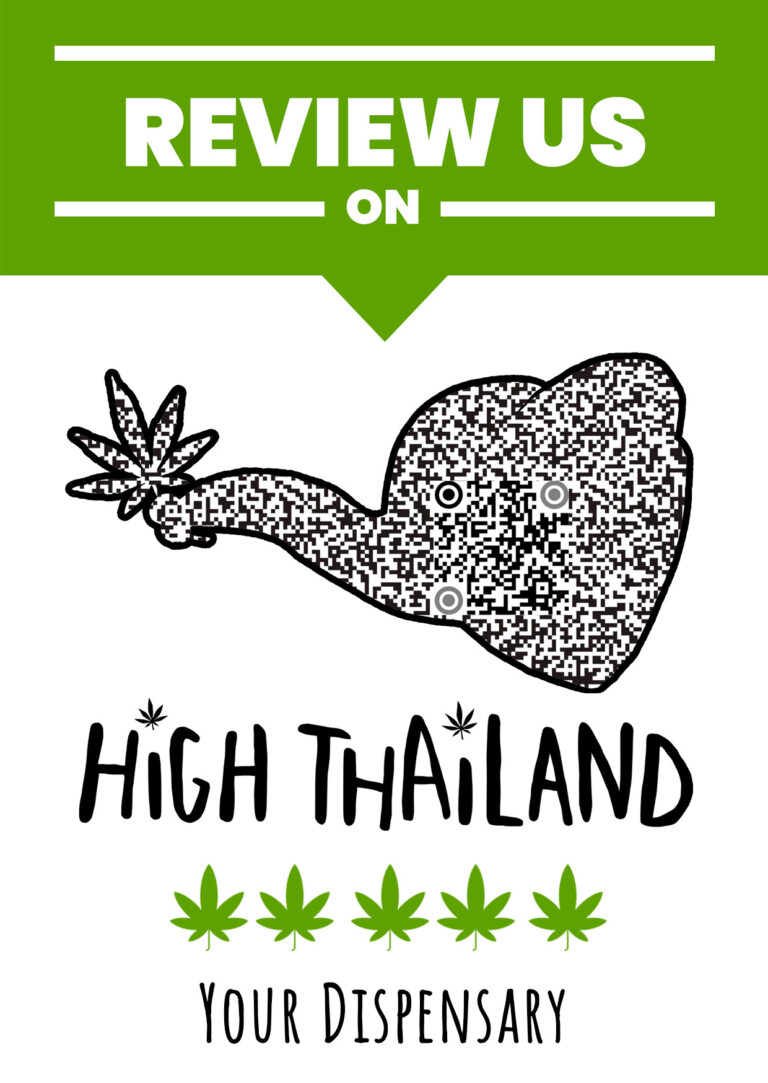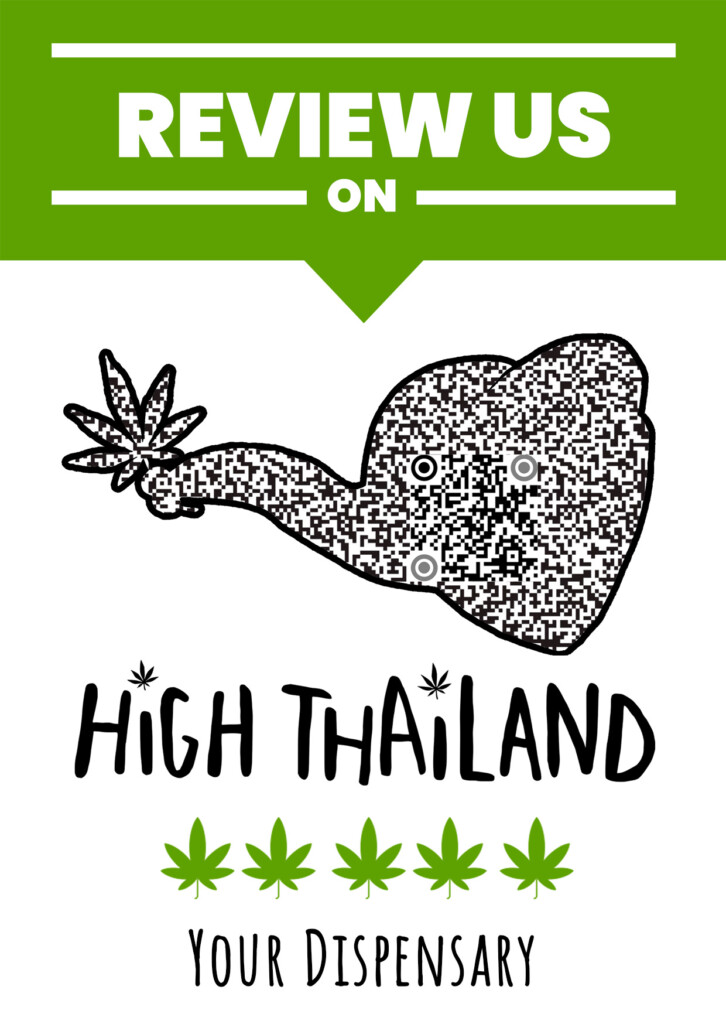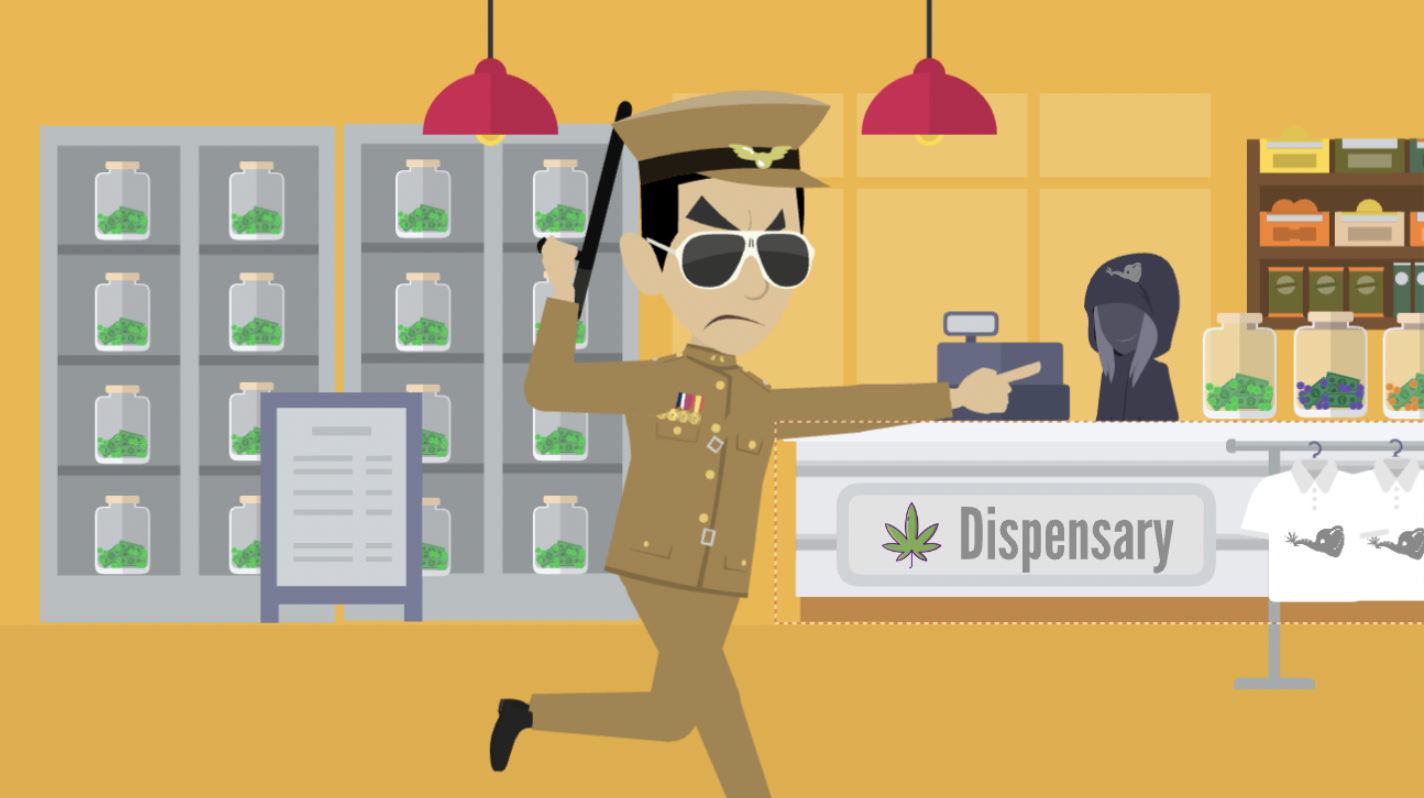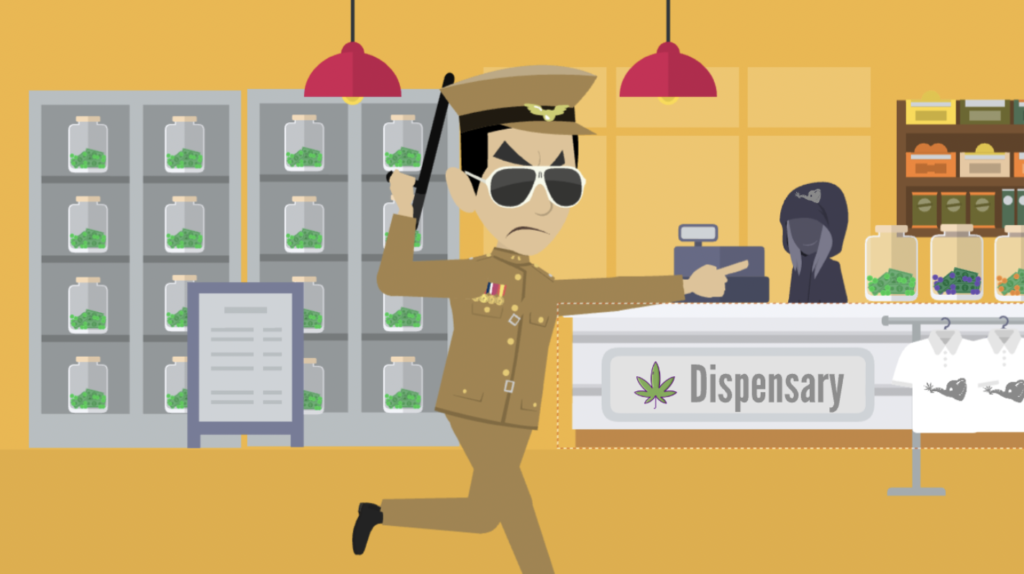 STONERS' CHOICE Awards 2022
To make it as fair and meaningful as possible, we will use an algorithm which factors in the amount of reviews and the review scores, to avoid that a dispensary with 3 five star reviews ranks before a dispensary with 40 reviews and an average rating of 4.9. We will introduce a leaderboard at the beginning of december. If we detect unusual review behaviour for your location, we reserve the right to ban you from the awards. Please play fair and don't fake reviews! We will find out anyway, it's just embarrassing for both parties!
The winners will be announced in the first week of January 2022.