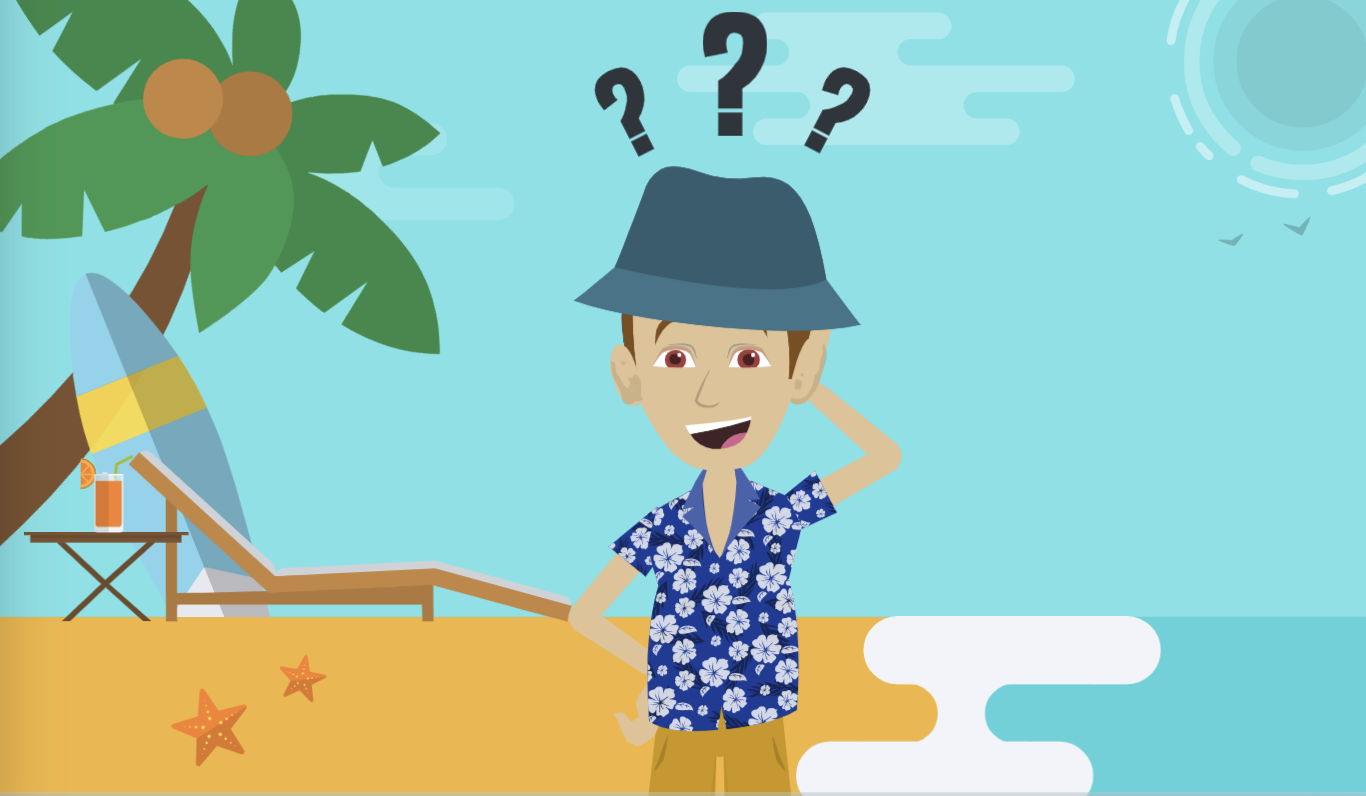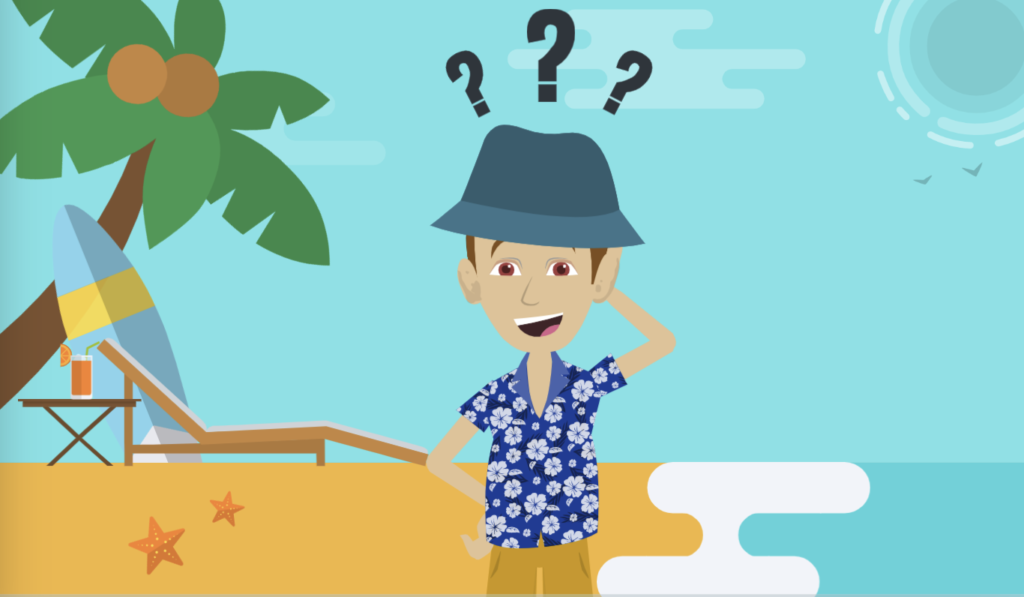 Why you should add your business to our weed map?
It's free and everyone likes free advertisement! A basic listing will stay free forever, since we want to provide the most value possible to our users. We might add premium features in the future.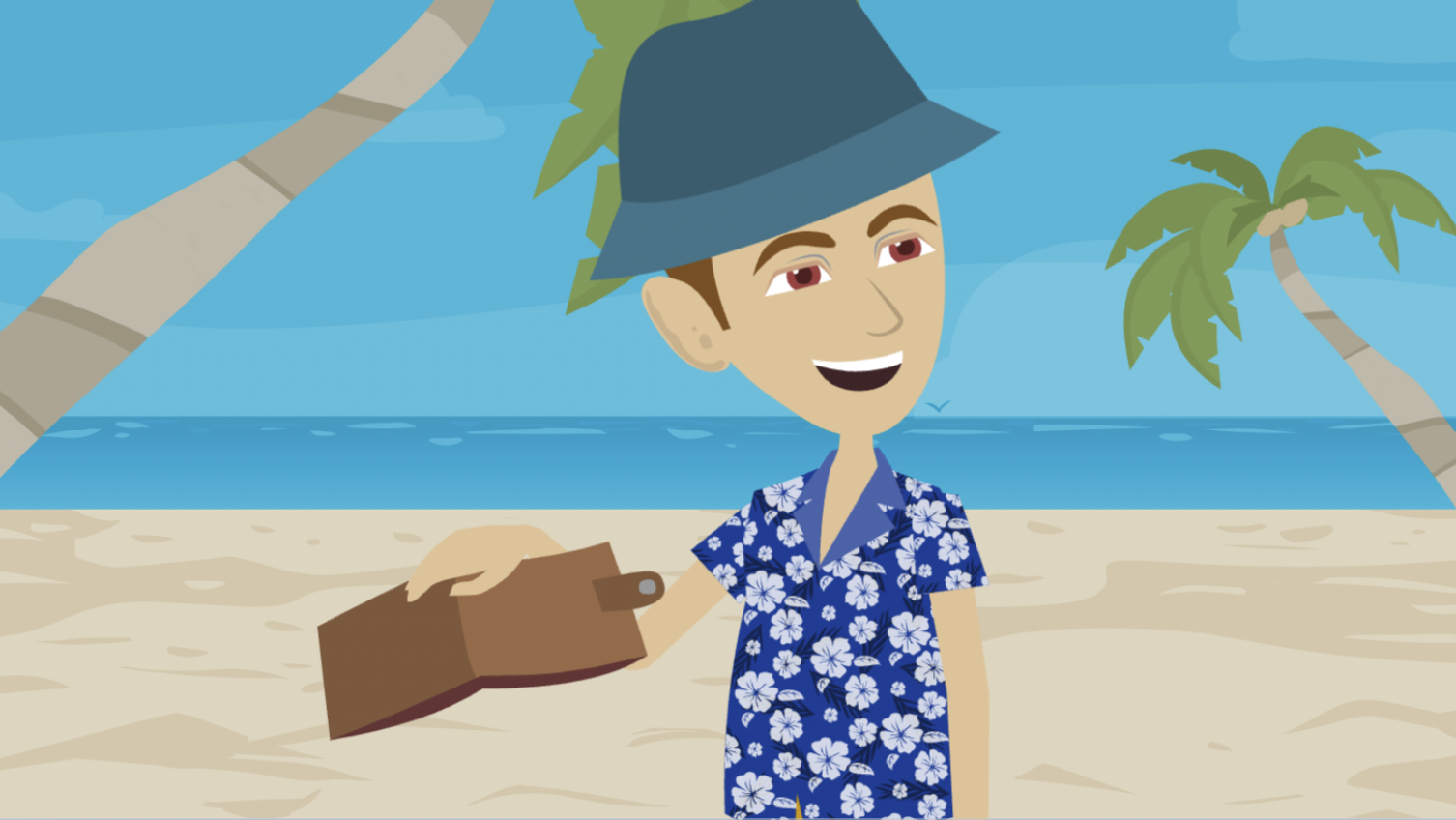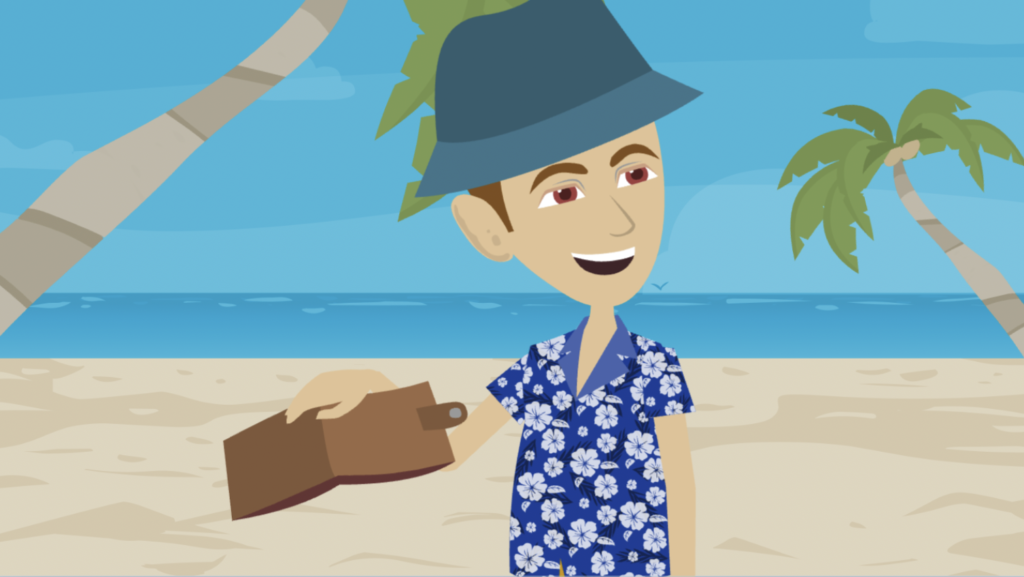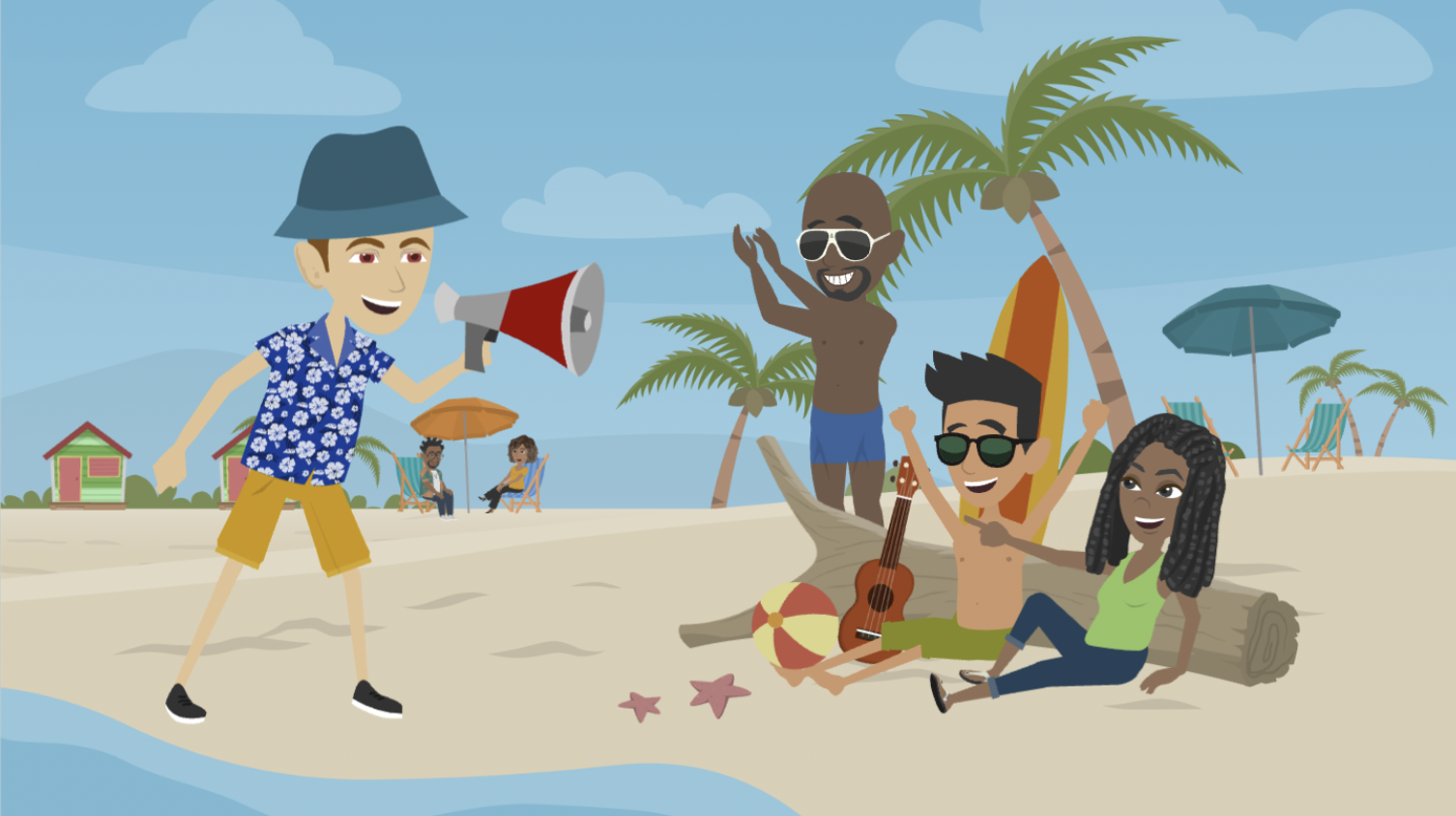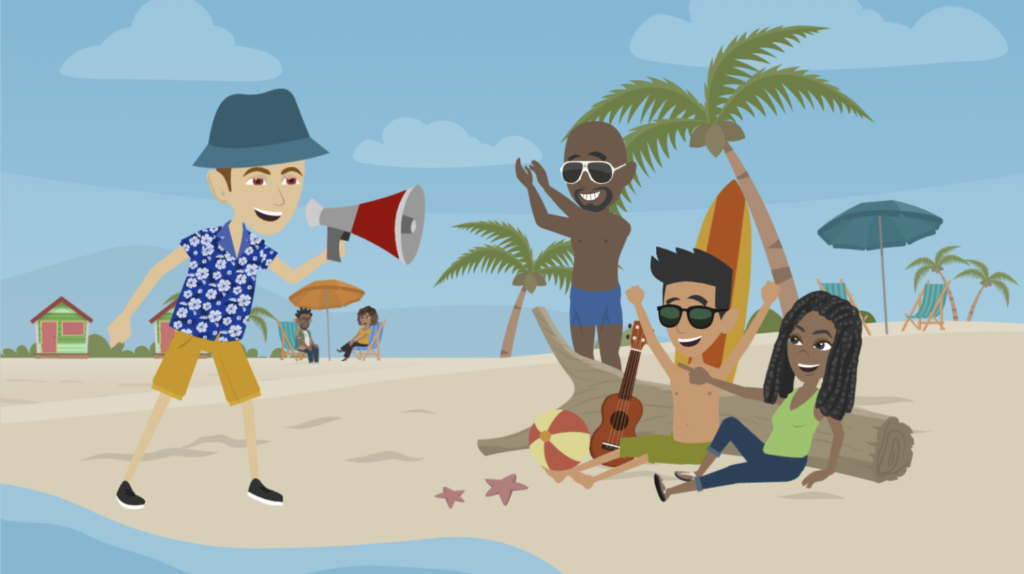 We are already driving more than thousand returning users per week on our website! And we just started! Currently our returning users are increasing by 20% every week. Sure, this will slow down at one point, but for now most stoners in the world still don't know that weed is legal in Thailand now and so our numbers will increase further by that rate.
Show what you got and upload pictures from your location, your products, your smoking area, your pets or whatever makes your dispensary stand out! It is very helpful for people when you upload a picture of the storefront from the street so people immediately recognize your store and don't have to look for it when they pass by.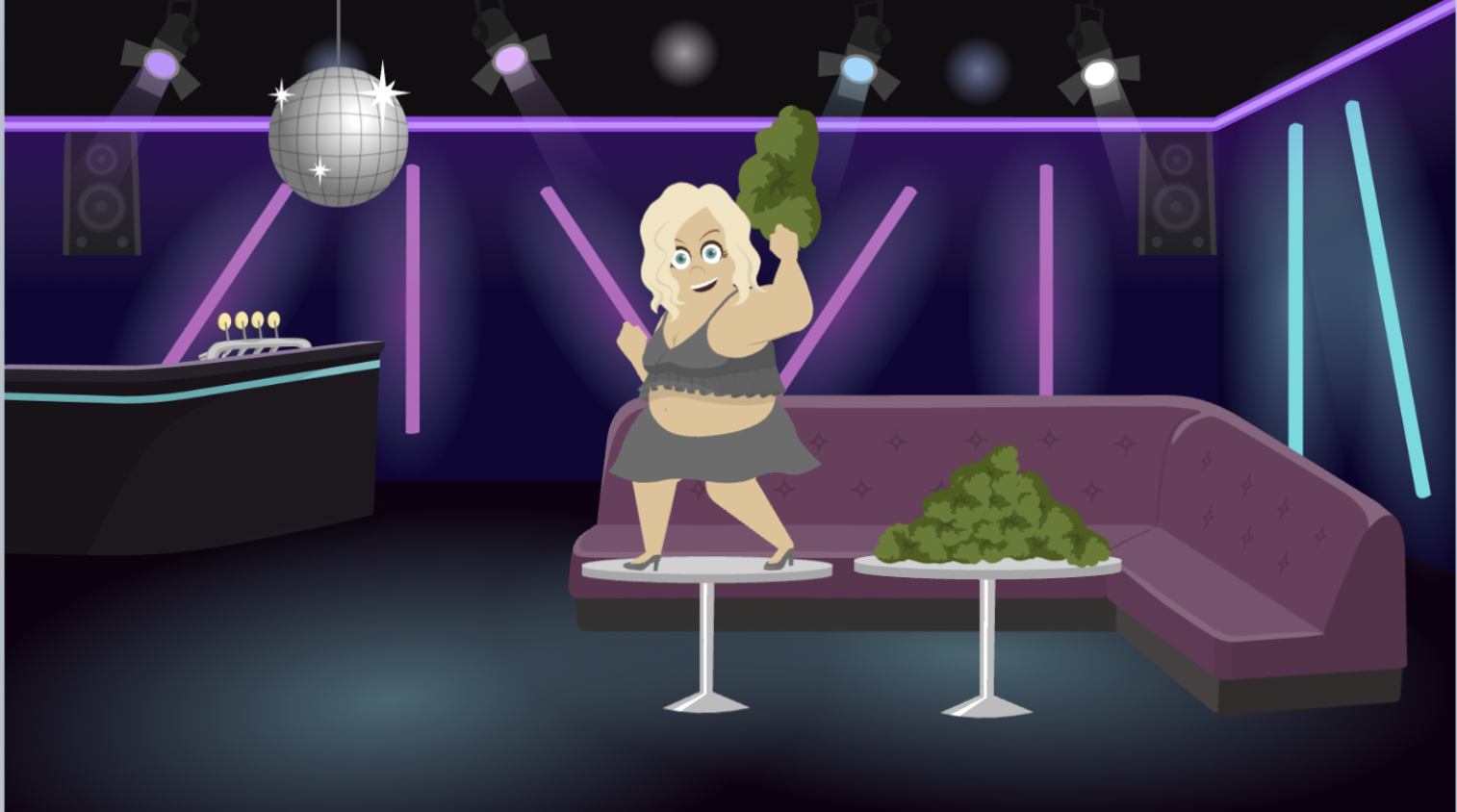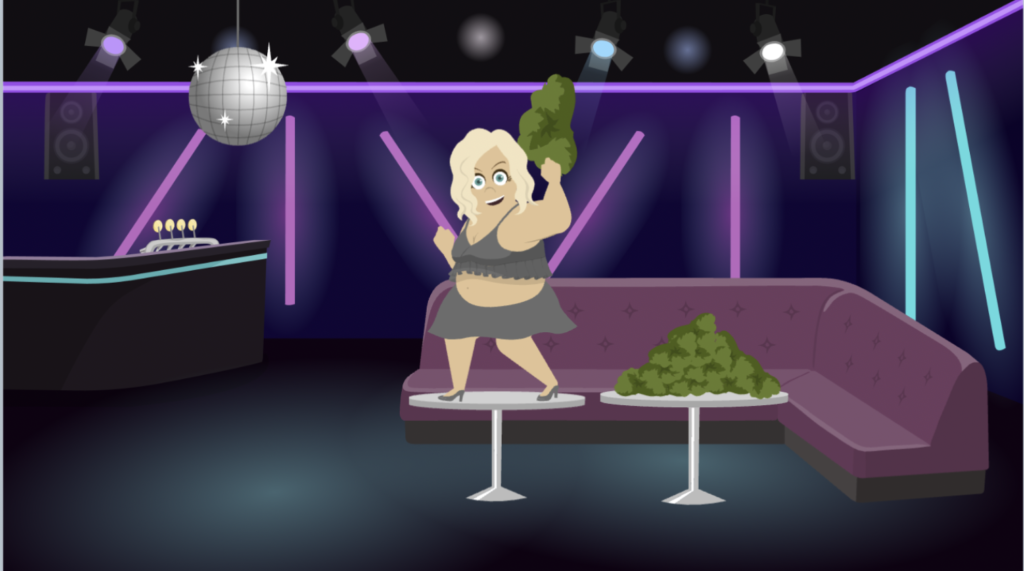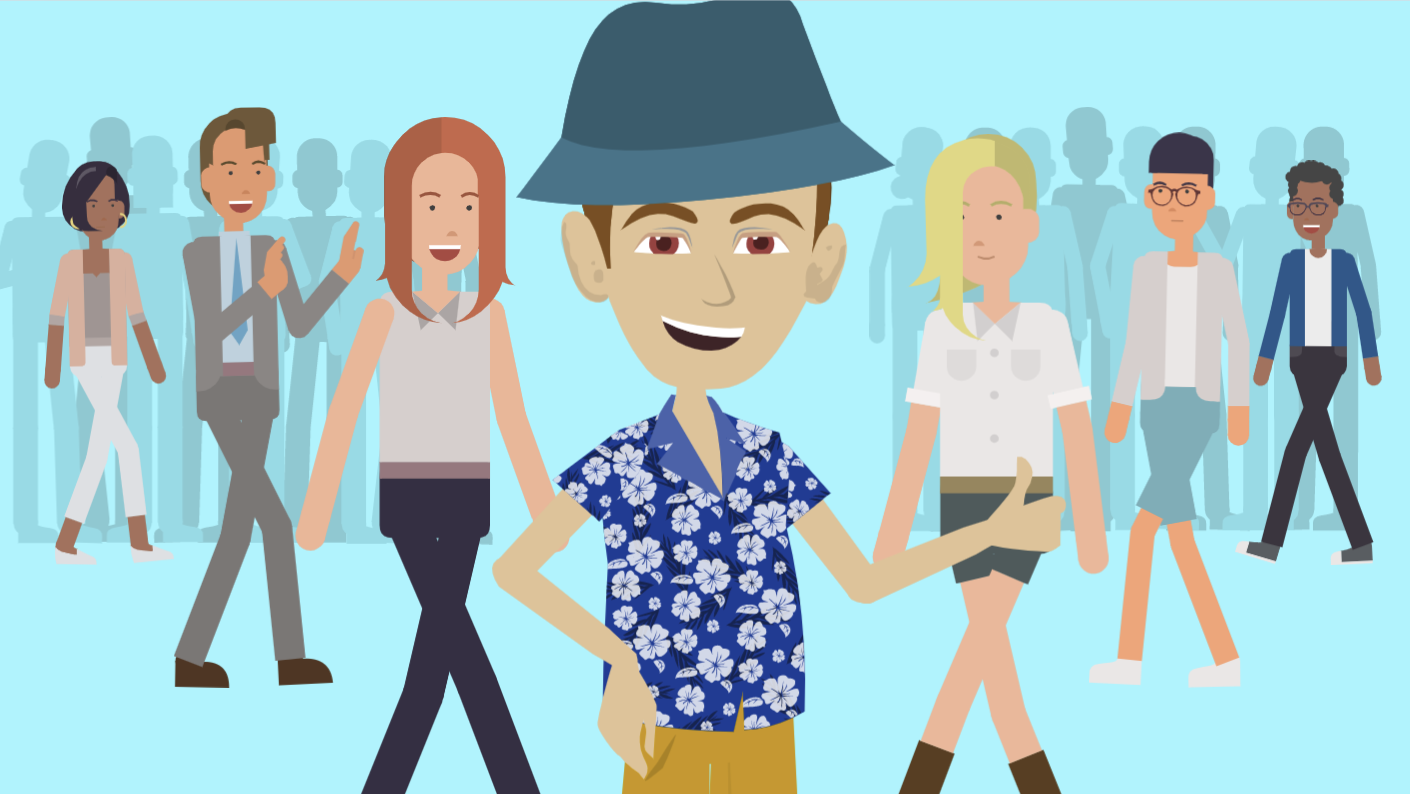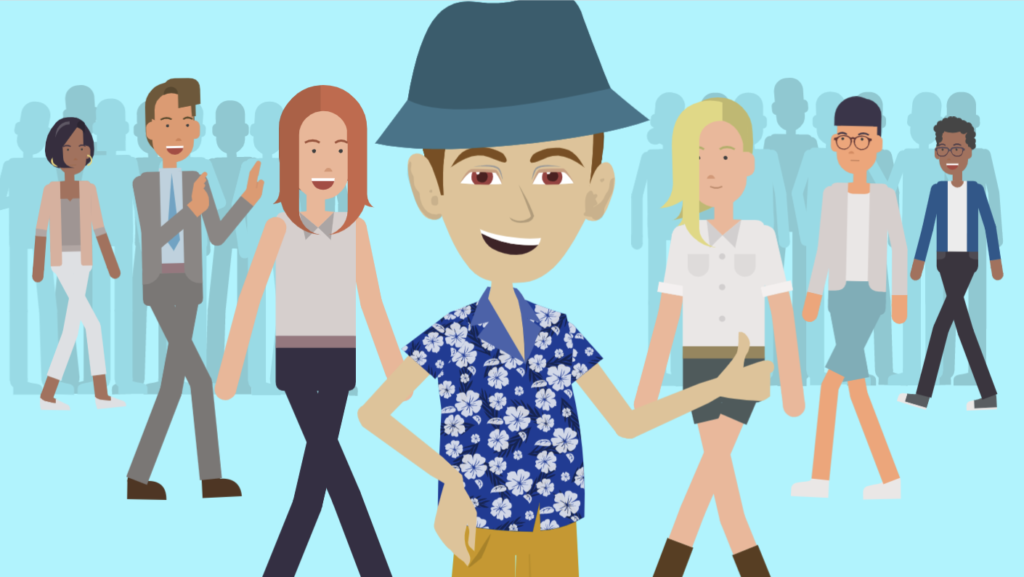 Stay one step ahead of your competition. If you start early to utilize all features of our weed map, you can gain an advantage over your competition, since you can already get some positive reviews in that time and convert some of our users to your loyal customers.
Our website is optimized for all the search engines out there and we are constantly working on improvements for Google. You can benefit from that too, since Google values our links to your website or social media profiles and so Google might suggest your dispensary first, when someone googles for "Dispensary in my area".